Canton POS

Magazine
There is so much happening at CMA, sometimes it's hard to keep up!
The Canton Museum of Art Magazine is your one-stop for the inside scoop on upcoming exhibitions, events, classes, activities and more!
 
Wondering where you might find this colorful and creative resource? You can access the archives below, or you can get new issues first, delivered to your home, by becoming a member! Canton Museum of Art Magazine is always available to visitors inside the Museum following the opening of new exhibitions.
 
COVID-19 Reopening Update:
In order to maintain a touchless environment inside the Museum and to keep printing and mailing costs lower during this difficult time, Canton Museum of Art Magazine will be published digitally through the Fall of 2020. We thank you for your understanding and support.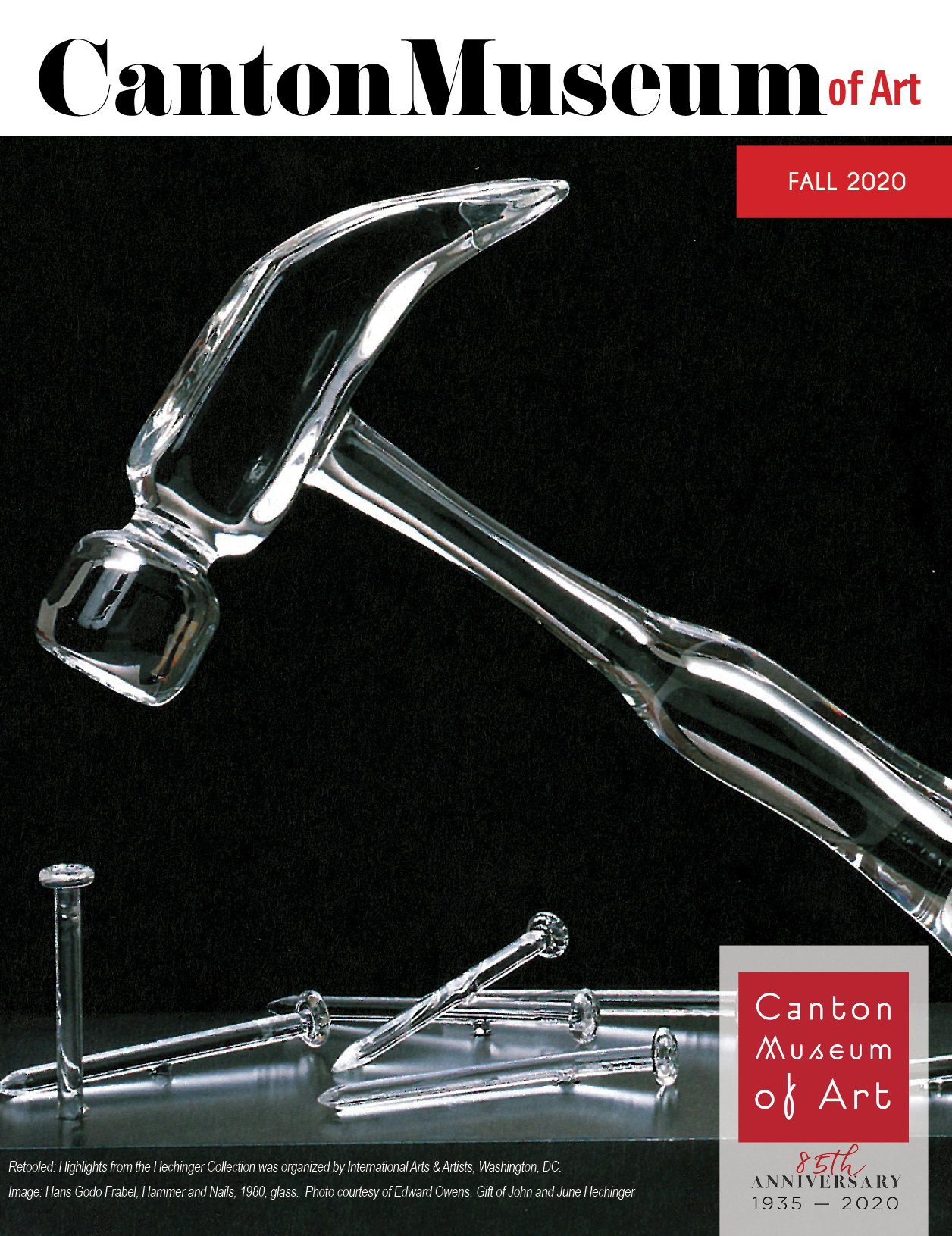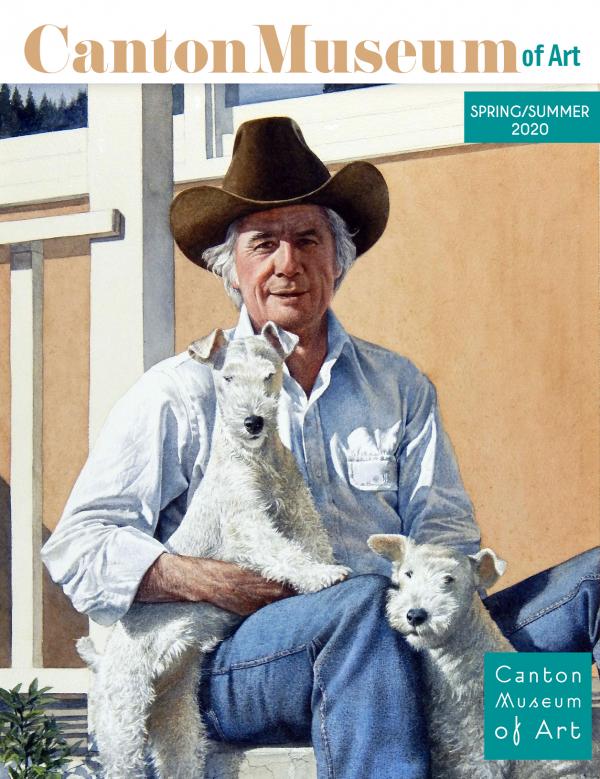 ↵