Canton POS

Gallery Tours
We are back! In person tours are now available. To schedule a tour, please fill out the form below. 
One of the best ways to engage with the art on view is through a guided tour by a CMA educator. The Museum offers a variety of tour options to student and adult groups of all ages and backgrounds. Each season, our Education team develops new, customized tour experiences based on the changing exhibitions. These tours can be further tailored to meet your group's special interests or needs.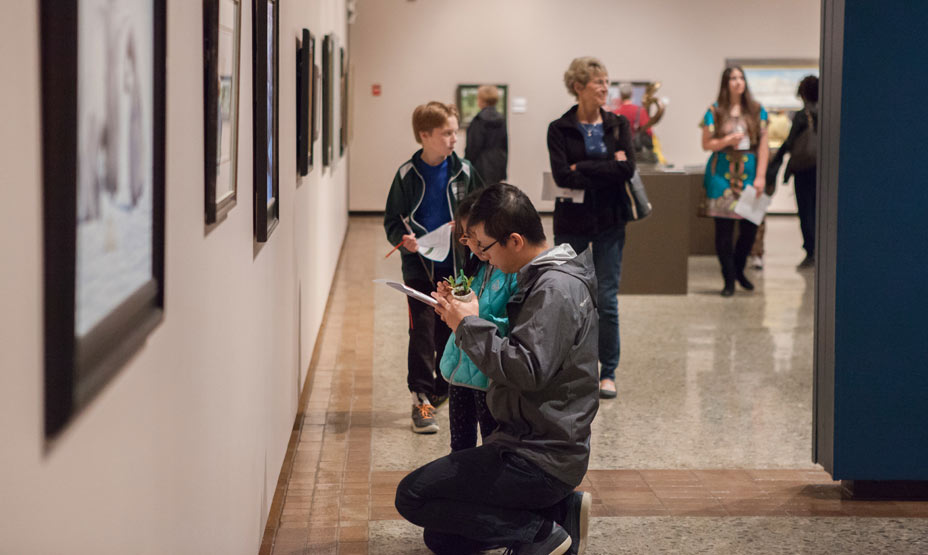 Guided Tours
Tours led by Museum Tour Guides can be arranged for groups of 12-50 individuals. Guided tours are generally 45 minutes in length.
Tours are always FREE at the Canton Museum of Art and available for all age levels. Donations to help support our Museum, no matter how large or small, are always appreciated.
 
Please make arrangements, at least two weeks in advance for a guided tour.
Final number of tour attendees is required at least 24 hours before your tour.
Any no show or cancelation given less than 24 hours before your tour will result in a $25 fee.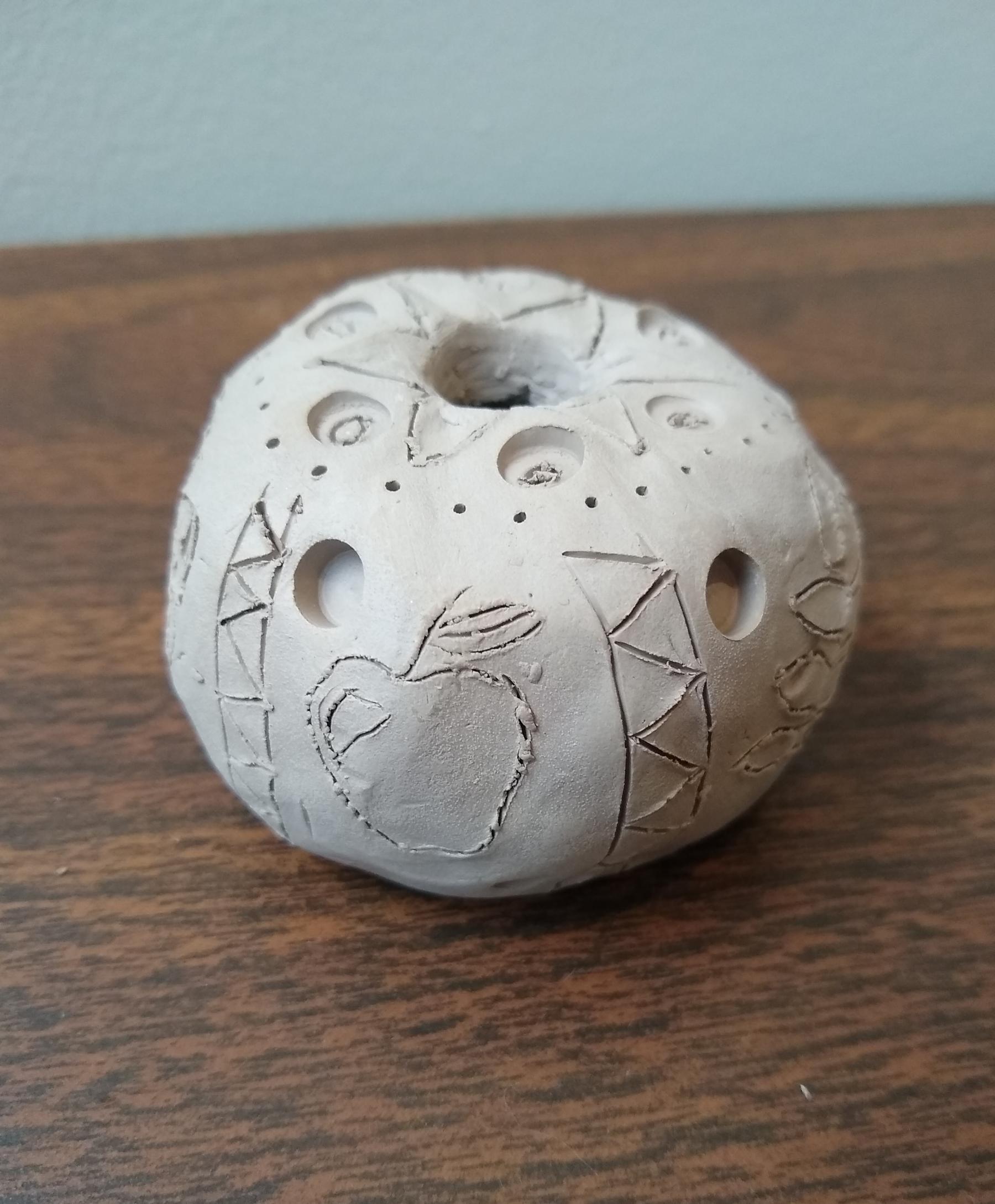 Arts Experience Workshops (AEW)
All groups have the option to add a studio art lesson to their tour!
These fun and engaging art lessons deepen understanding of artwork and concepts experienced in the galleries.
After your guided tour (45-minutes), students will participate in a 45-minute long art project.
Available for all age groups of 12 or more students.
Cost:  $4 per student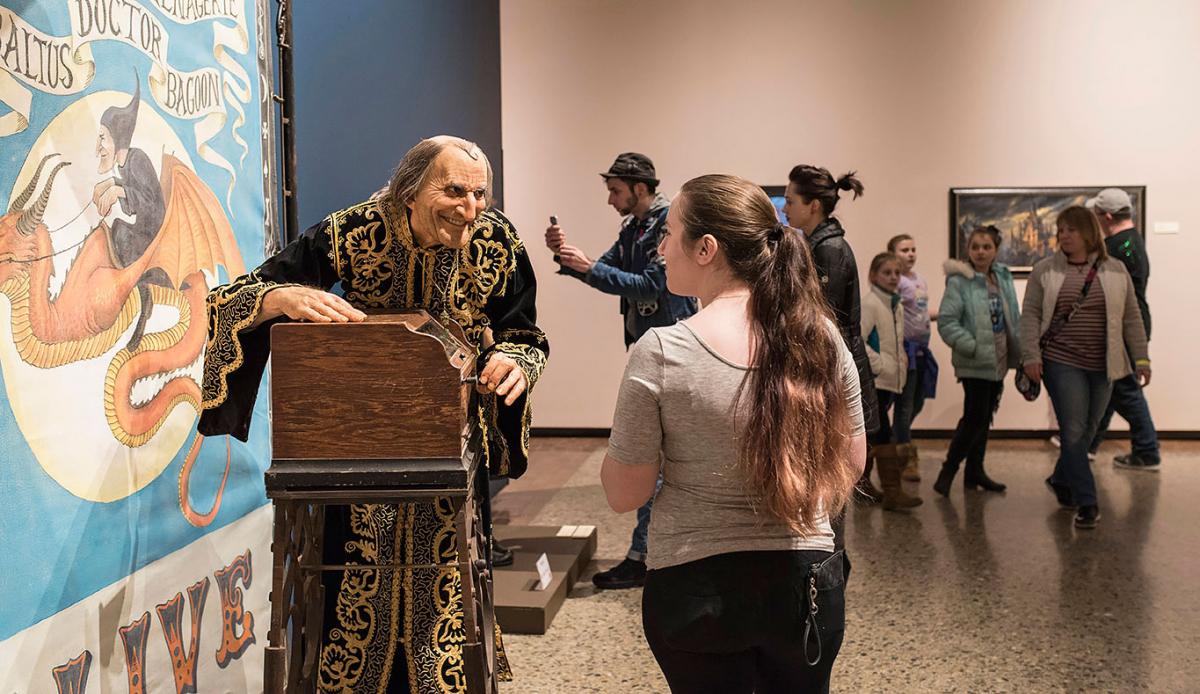 Student Groups 
Student groups receive free admission for students and chaperones.
Grades Pre-K through 12
College groups
Day care groups
Summer Camps
Homeschool groups
Scouts
Groups from organizations serving special needs
Lunch room (for packed lunches) available upon request
One adult must be present for every (10) children
Tour options (for groups of 12 or more)
Student Groups:  Self-Guided Tour – Free
Student Groups:  Tour – Free
Student Groups:  Tour & Arts Experience Workshop – Free tour + $4 per student
Student Groups:  Arts Experience Workshop Only – $4 per student
Adult Groups:  Tour –  Free +$5 adults, $3 seniors for discounted group admission
Adult Groups:  Tour & Arts Experience Workshop – $5 adults, $3 seniors  admission + $4 person for Arts Experience Workshop
Guided tours may be scheduled:
Tours are only offered when exhibits are open.
For available exhibit dates please visit: Current Exhibitions and our Upcoming Exhibitions.
Tuesday – Thursday, 10am-6pm
Friday and Saturday, 10am-3pm
Sunday, 1pm-3pm