Canton POS

Give + Art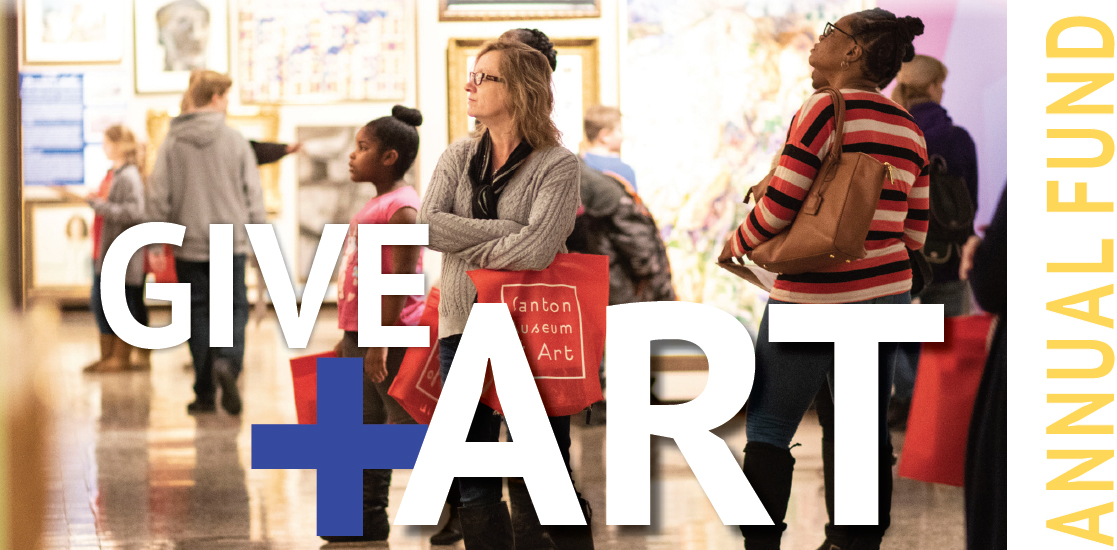 Your donation to CMA'S GIVE+ART ANNUAL FUND
directly and immediately impacts the Museum and our Community in many ways!
FIRST
Choose your donation frequency:
SECOND
Choose your donation level by clicking on the dollar amount below – then click the SUBMIT button.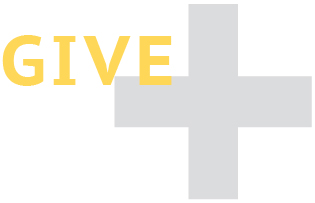 Donations to the CMA Annual Fund are straightforward charitable contributions. No goods, services, or membership benefits are provided in exchange. Donations are fully tax-deductible within the limits of the law. Above are example of what impact your gifts will have on the Museum and the community. The Museum reserves the right to use funds where the need is the greatest. If you have questions on supporting a specific program or have any additional questions about donating to the Museum please contact:
Libby Doss, Development Director at libby@cantonart.org or 330-453-7666 x103
If you would like to make a gift in honor or in memory of someone via your credit card, please call Libby Doss at the number above. 
If you prefer to give by check, please send your donation to the Canton Museum of Art, 1001 Market Ave North, Canton, Ohio 44702.