Canton POS

Become A Member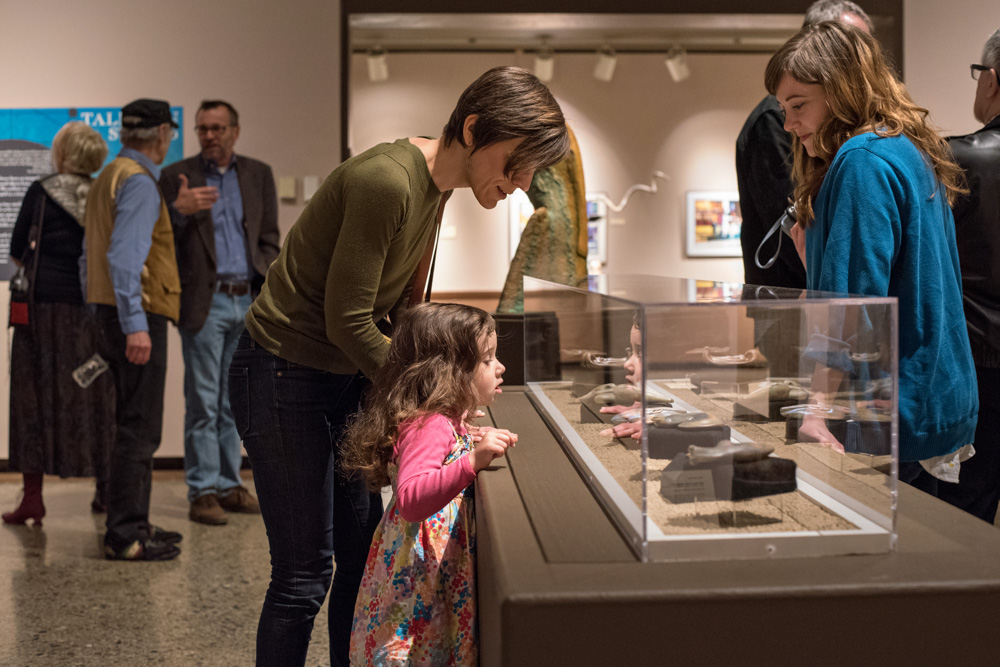 Connect with Art
From our inspiring American art collection to exciting traveling exhibitions, the Canton Museum of Art is your destination for an engaging experience with art!
Connect with Friends
With an extensive selection of creative classes and a fresh social calendar filled with new activities and parties, your membership brings you closer to your community.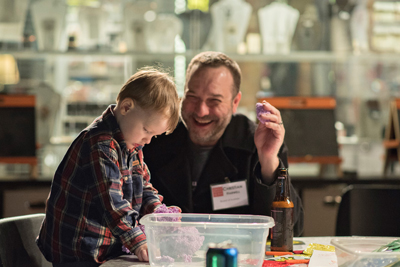 Connect with Life
When you join our creative family, you will receive discounts, free admissions, and other perks all year round but most of all, your contribution makes it possible to connect art to life.
School of Art
As a Museum Member, you will keep up-to-date with all the new classes! From traditional painting and ceramics courses to our popular workshops and special class events, there are plenty of ways to explore your creative side. Member discounts are offered for most classes.
Membership Levels & Benefits
Free gallery admission for one year - Four free guest passes - Free exhibit openings and artist receptions - 10% discount on Artisan Boutique purchases - 20% discount on all classes and workshops - Subscription to the Canton Museum of Art magazine and eNewsletter
Members joining at the Gallery Circle level and above will receive reciprocity to an impressive list of national and internatinoal museums through ROAM (Reciprocal Organization of Associated Museums).  Find the list of ROAM Museums here.
Where Art Meets Life
Get more involved at CMA. Learn more about Volunteering at CMA:
Event Volunteers – Monthly First Fridays, Special Events, and More
Gallery Tour Guides – Volunteer tour guides that receive free on-site training about exhibitions.
Canton Fine Art Associates – Monthly Luncheons and Art Programs, Presents Christkindl Markt
Canton Artists League – Monthly visual artist group organizes local exhibits, workshops, and field trips
Canton HeART Guild – Fresh, dynamic and diverse volunteers, organizes gARTen fundraisers
Canton Ceramic Artists Guild – Maintains and operates the Museum's ceramics studio and raises funds for pottery education.
Volunteer Angels – An impressive group of women who annually donate unrestricted operating funds for exhibitions and education, all in support of our volunteer hours
Explore Your Art Museum
Unlimited free admission to exhibits
Free Admission to Special Member Events
20% discount on classes 
10% discount on Museum Shop purchases
4 guest passes to gallery exhibitions
Subscription to Canton Museum of Art Magazine