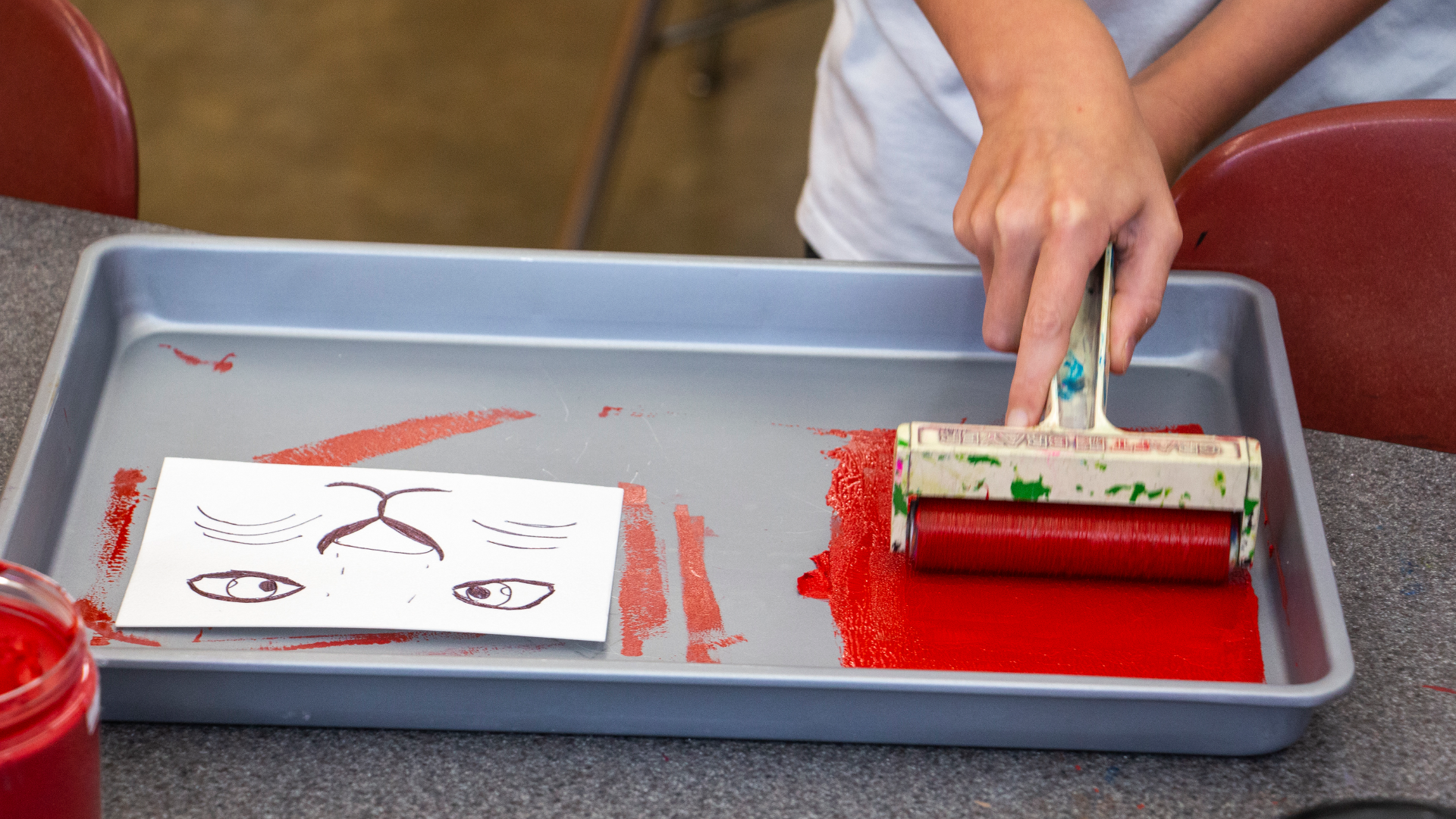 Animal Block Prints From Home
Designed for grades 3-6
Begins 03/10/2021, Ends 03/10/2021 - Register
*deadline to register: 03/03/2021
1 Wednesday, 06:00 PM-07:30 PM
Online
Instructor: Nyki Fetterman
Now offering this NEW one time workshop online! Inspired by the exhibit, "Ceramics for the Anthropocene: Dennis Meiners Ceramics", visit the gallery virtually and learn how Meiners explores the relationship between human environmental impact and endangered species of animals. Then create an animal block print by carving into a soft linoleum block and make several prints of your very own!

*Cost includes all supplies.
*Materials and tools provided for pickup 4 days prior to class. Tools are to be returned to the museum within one week after class.
*Make sure to register before deadline to ensure materials are available.
Cost: $20.00 per person (Cost for Members: $16.00)