Canton POS

Superhero Capes: What's Your Superpower?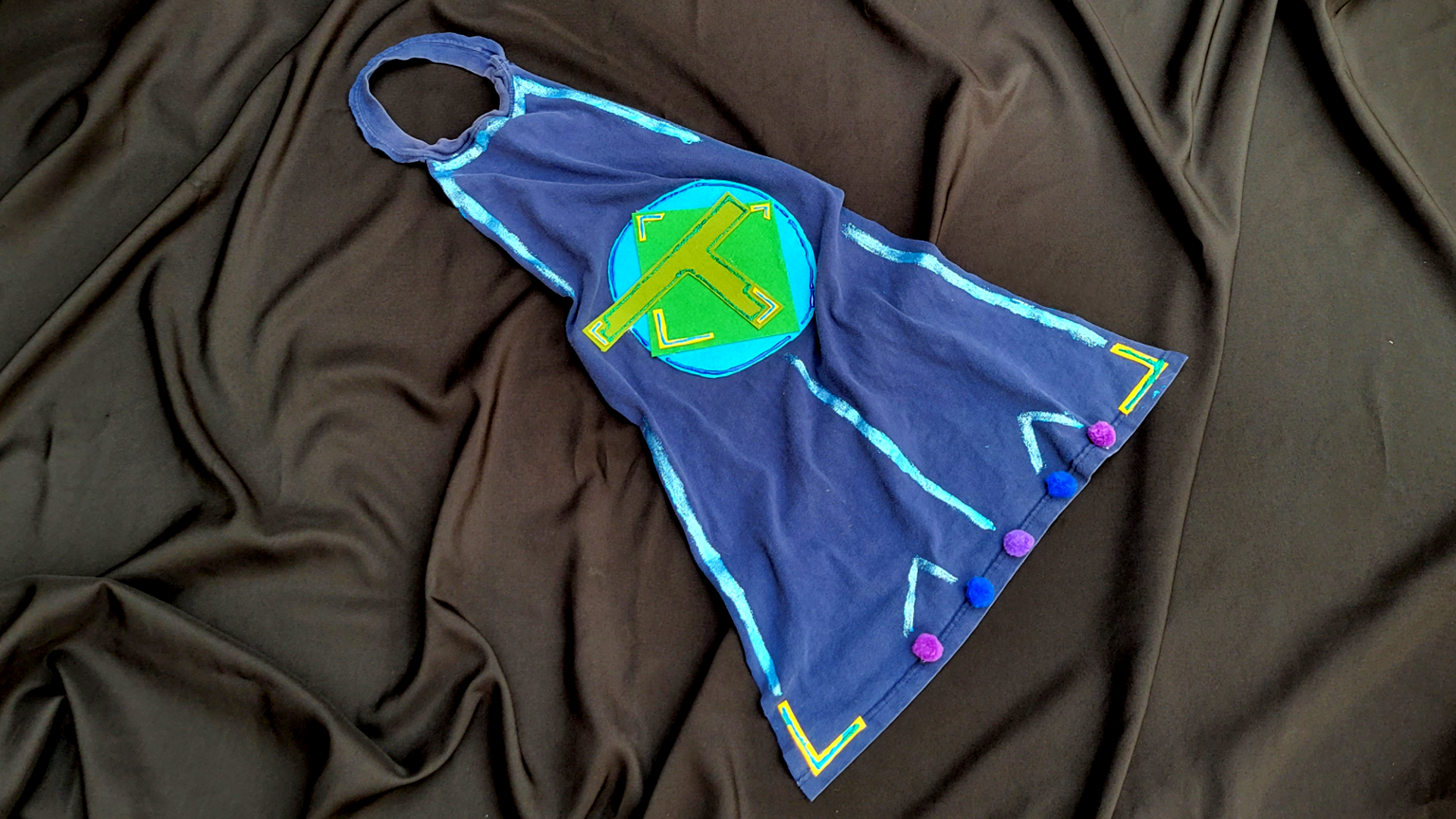 Begins 01/26/2022, Ends 01/26/2022
Deadline to Register: 01-24-2022
1 Wednesday, 05:30 PM-07:00 PM
Room 101
Instructor: Andy Combs
Now offering this NEW one-time workshop in-person! What's your superpower? Gather inspiration from the superheroes in the exhibit, "Marvelocity: The Art of Alex Ross." Alex Ross is considered one of the greatest artists in the field of comic books of our time! Then participate in a fun brainstorming activity to discover what your real-life superpower is. Get hands-on and design and decorate your own unique superhero cape using an upcycled t-shirt and variety of art materials including fabric markers, fabric paint, and embellishments.

*Cost includes all supplies

COVID UPDATE:
*Students and instructors will be required to wear a mask even if fully vaccinated or under the age of 18, please maintain courteous social distance.
*If the Ohio Public Health Advisory System makes recommendations that is unsafe to hold class in person, this class will be rescheduled or canceled.
$15
(Cost for Members: $12.00)
7