Canton POS

Pop Art Fun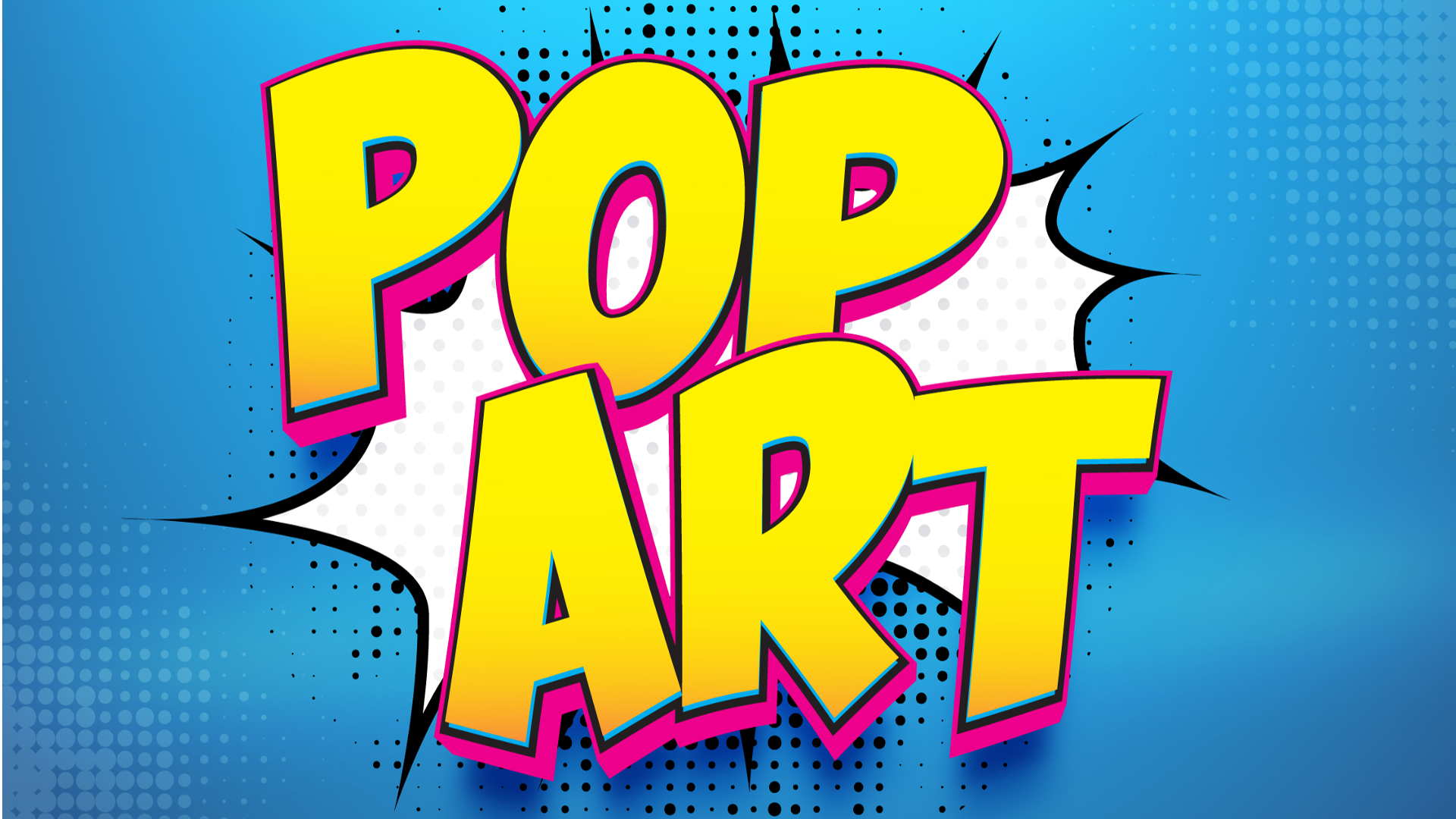 Designed for grades 1-4 or 5-8
Begins 01/22/2022, Ends 02/26/2022
Deadline to Register: 01-20-2022
6 Saturdays, 01:00 PM-02:00 PM
Room 101
Instructor: CMA Staff
Now offering this NEW 6 week course in-person! Explore the Pop Art on display in the exhibit, "POP!" and create an assortment of artwork inspired by Pop Art using a variety of mixed media materials. See in person and be inspired by artwork created by artists like Andy Warhol, Roy Lichtenstein, Jeff Koons and more!

*Cost includes all supplies

COVID UPDATE:
*Students and instructors will be required to wear a mask even if fully vaccinated or under the age of 18, please maintain courteous social distance.
*If the Ohio Public Health Advisory System makes recommendations that is unsafe to hold class in person, this class will be rescheduled or canceled.
$55
(Cost for Members: $44.00)
0