Canton POS


Illusions from the CMA Collection: Seeing is Deceiving (August 23, 2022 - October 30, 2022)
Explore the world of deception and experience the incredible with Illusions from the CMA Collection. In this exhibit, nothing is what it seems.
For centuries, artists have been playing magical tricks on our perception with the art of trompe l'oeil, French for "deceives the eye." Artists use many techniques to create illusions in their work.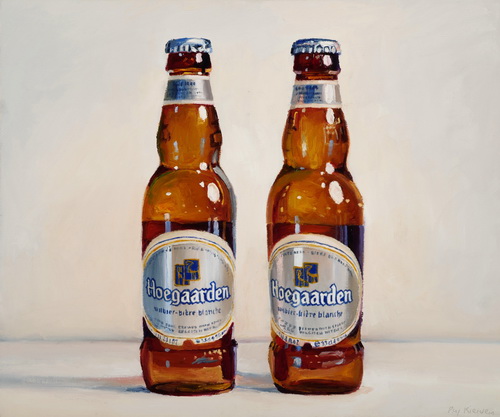 With Photorealism, artists strive to be as realistic as possible, causing their work to be mistaken for photographs and creating depth on a two dimensional plane.       
Ray Kleinlein, Blue & Gold (Hoegaardens), 1969, Oil on canvas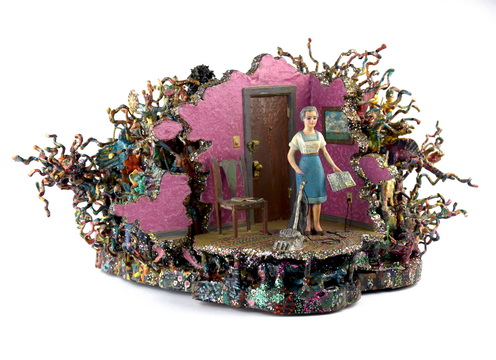 Magical realism combines the mundane and ordinary with the extraordinary, weaving magical elements into the everyday so that they're accepted as a normal occurrence. 
Mark Soppeland, Concerned with Many Issues, 1981, Wood, plaster,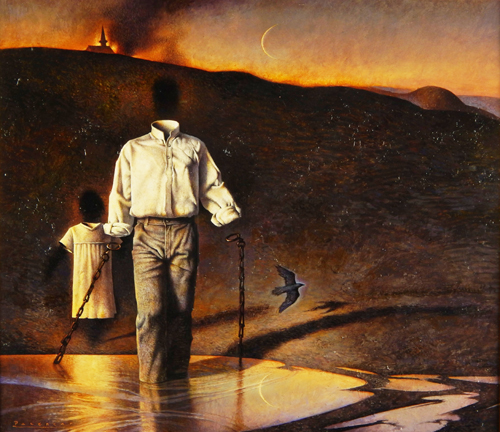 In surrealism, artists depict illogical scenes that express dreams and the subconscious, rooted outside of reality.
John Jude Palencar, Not Flesh nor Feathers, c. 2006, Acrylic on rag board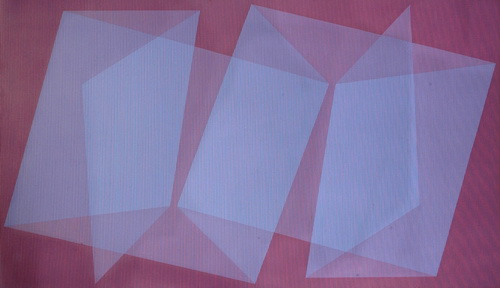 Optical art uses geometric shapes and color theory to give the viewer the impression of movement.
Julian Stanczak, See Through Blue, 1970, Acrylic on canvas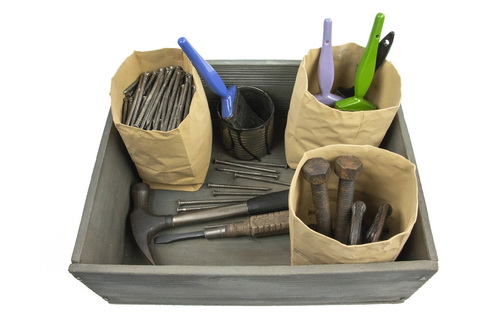 In the world of three dimensional clay, artists create objects that appear to be real, objects that trick the eye into believing that they are actually everyday, mundane things.
Victor Spinski, Tool Box I, 1998, Clay.
Through photorealism and beyond, these illusions in art will test your confidence in your senses. Both playful and serious, the artists of Illusions toy with spectators' vision to raise questions about the nature of art and perception. All work in this exhibit is pulled from CMA's permanent collection and includes artists such as Marilyn Levine, Richard Shaw, M.C. Escher, Claude Hirst, Gary Erbe,
Salvador Dalí, and more. View the work in this exhibition here.