Canton POS


Ceramics for the Anthropocene: Dennis Meiners Ceramics (November 27, 2020- March 7, 2021)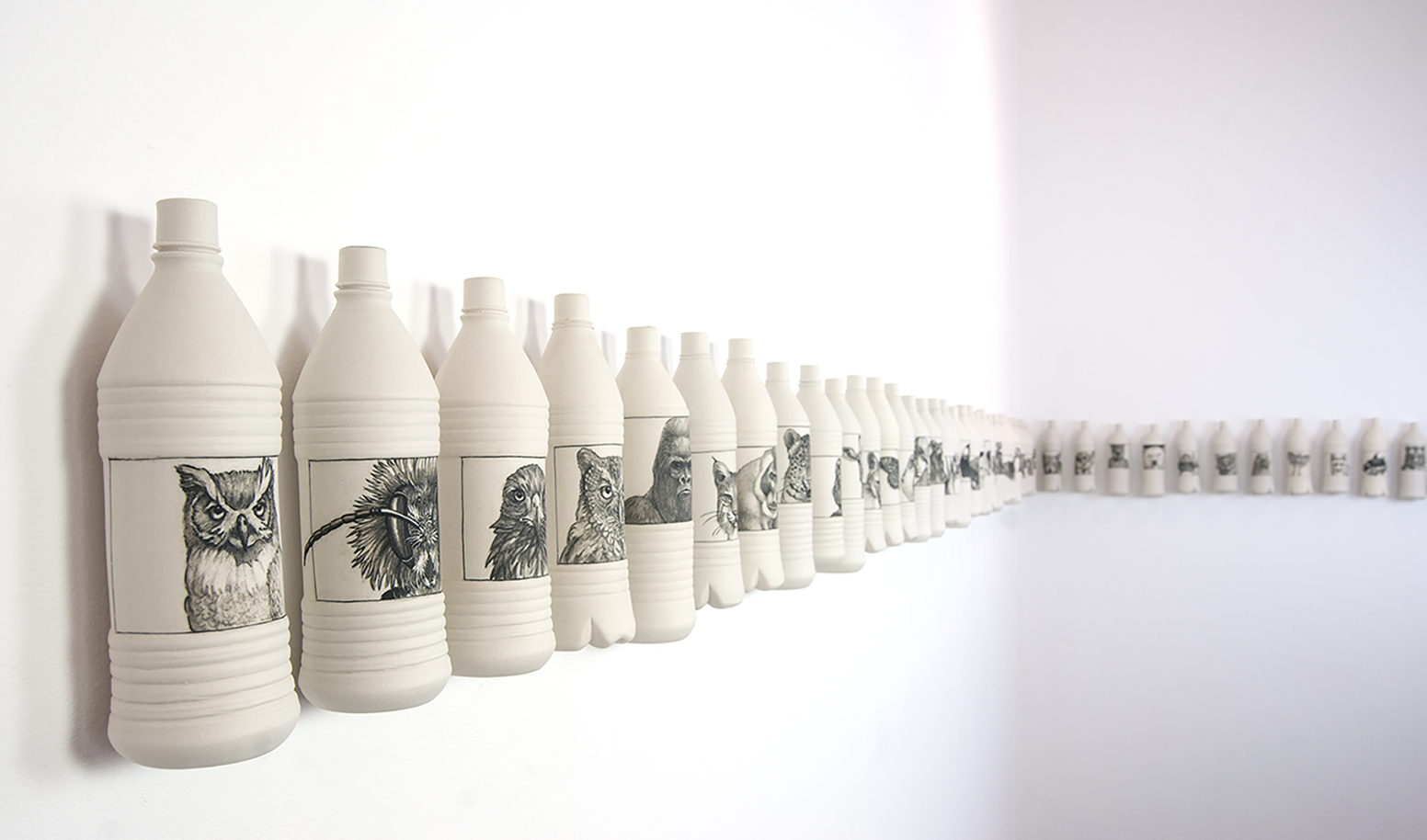 * * All Tickets SOLD OUT for Closing Weekend, March 5 - 7, 2021 * *
Dennis Meiners is a Portland, Oregon based ceramic artist whose work channels energy that creates a visual depiction of the effects of human influence on the ecosystems shared between humans and animal.
Eight years ago, Dennis altered his artistic process to lessen the carbon footprint of his studio by changing the way he fires his work from fuel to electricity which in turn resulted in drawings appearing on his work. Gradually, as images multiplied, he realized he was talking about something and telling a story.
Meiners work is made of stoneware and he uses the drawing technique of Mishima- where he incises drawings in the clay while wet and then lay a dark slip into those lines. His variation on classic Mishima involves using thin washes of slip to achieve grays; the fur, feathers, and scales of the animals that grace his work.
From the Artist:
"All of us, when we take time from our busy lives to notice, know of that bird we no longer hear and that butterfly we no longer see or that fish we used to buy at the store that has been unavailable for years.  It's easy to not notice, and hard to see what isn't there.  This show is about that.  This show is about the reasons the bird or the butterfly or the fish is scarce or gone.  This is a portrait show, portraits of a few of the creatures we are driving off the earth.  Many, many are in precipitous decline and if, as predicted, they disappear, these portraits on well fired ceramic will stand for them and remain here for a very long time.  That seems important to me."
Instagram:  @dennismeinersceramics
VIEW OUR VIRTUAL EXHIBIT ONLINE WITH INTERACTIVE IMAGE POP OUTS AND AUDIO COMMENTARY: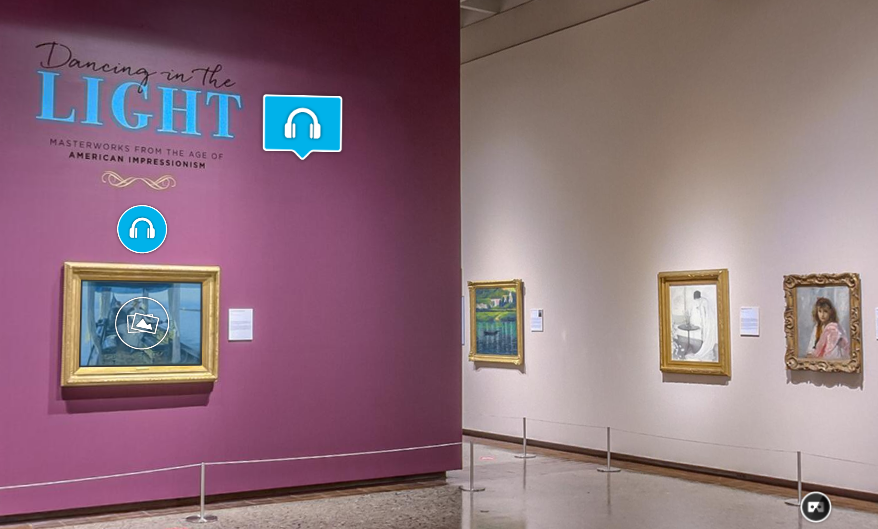 Tickets for our upcoming Winter Exhibitions will go on-sale Monday, October 26th. 
Upcoming Winter Exhibitions include- Dancing in the Light: Masterworks from the Age of Impressionism,
Ceramics for Anthropocene: Dennis Meiners Ceramics, 60 Proof: Six Decades of the Whiskey Painters of America,
and In the Garden from CMA's Permanent Collection.