Canton POS


Asian Voices from the CMA Collection (April 26, 2022 - July 24, 2022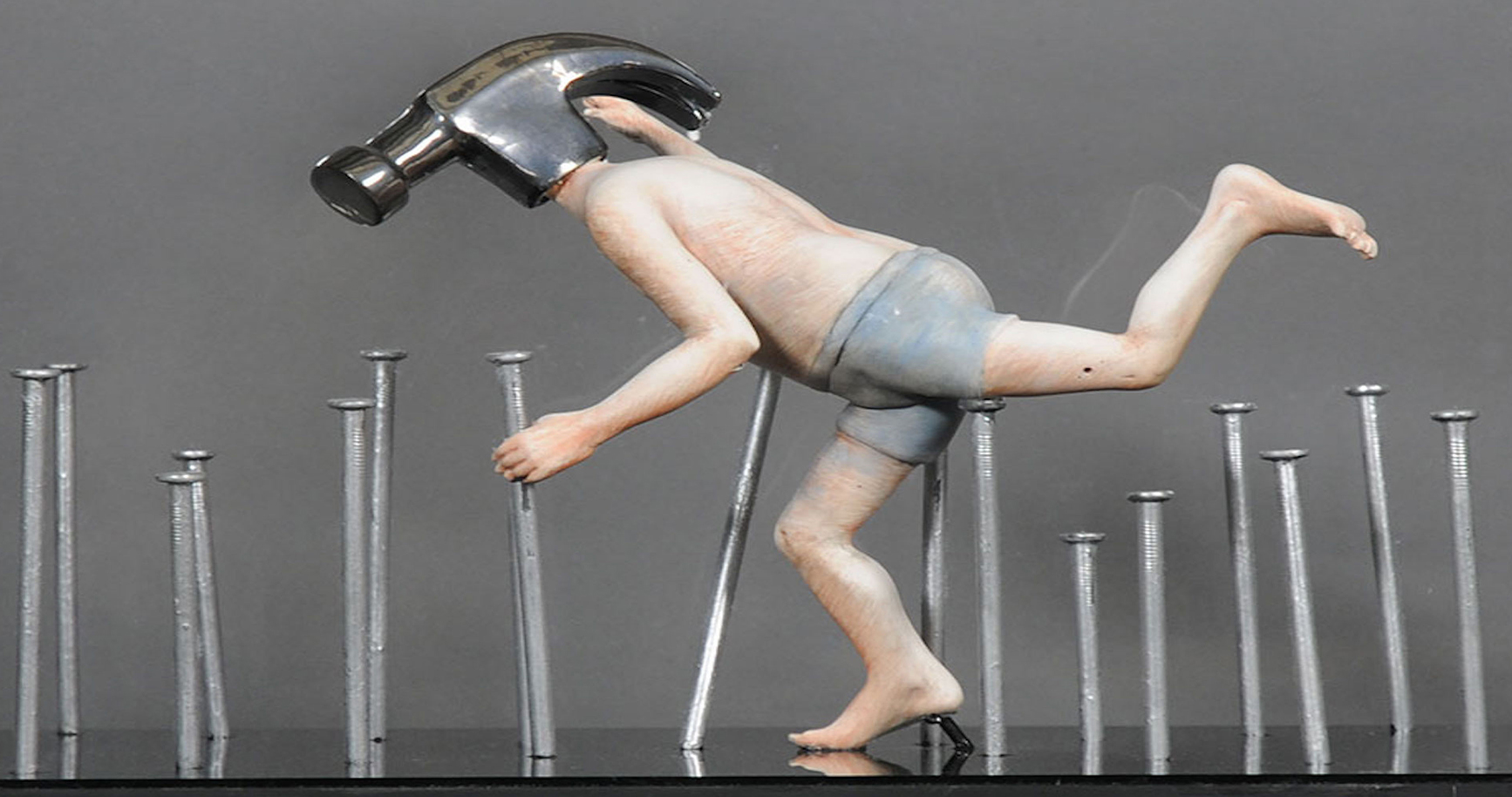 Pictured above: Hammer Head, 1987. Patti Warashina (Born 1940). Clay.
There is an increasing need to understand the diverse culture and rich history of Asia, especially as hate crimes towards Asians are on the rise.
Asian artists have long sought fresh new opportunities in the United States, arriving as refugees, economic migrants, students, or professionals. In celebration of these artists, CMA presents "Asian Voices," an exhibit of work by Asian artists from our collection whose voices speak to the fluidity of an individual's sense of place and self.
Juxtaposing traditional Asian subject matter with modern Western influences, this multimedia exhibition features works from contemporary Asian artists from Taiwan, Japan, and China, as well as those whose families migrated to the United States.
Storytelling through their work about their lives in America and their culture, these artists are combining past traditions and new voices in Asian art, speaking to the transnational reality of life in the twenty-first century. 
Through their art, Asian artists have continually sought to showcase the richness of their culture and their resiliency in the face of loss. This exhibit aims to elevate the underrepresented histories of Asian artists and to amplify their voices. 
Featured artists include Yuko Kimura, Ban Kajitani, Patti Warashina, and more. View the pieces in this exhibit here.
On view April 26, 2022 to July 24, 2022
To view all of the artwork from the CMA's collection, click here.