Canton POS

Approach the Brooch: Jewelry Making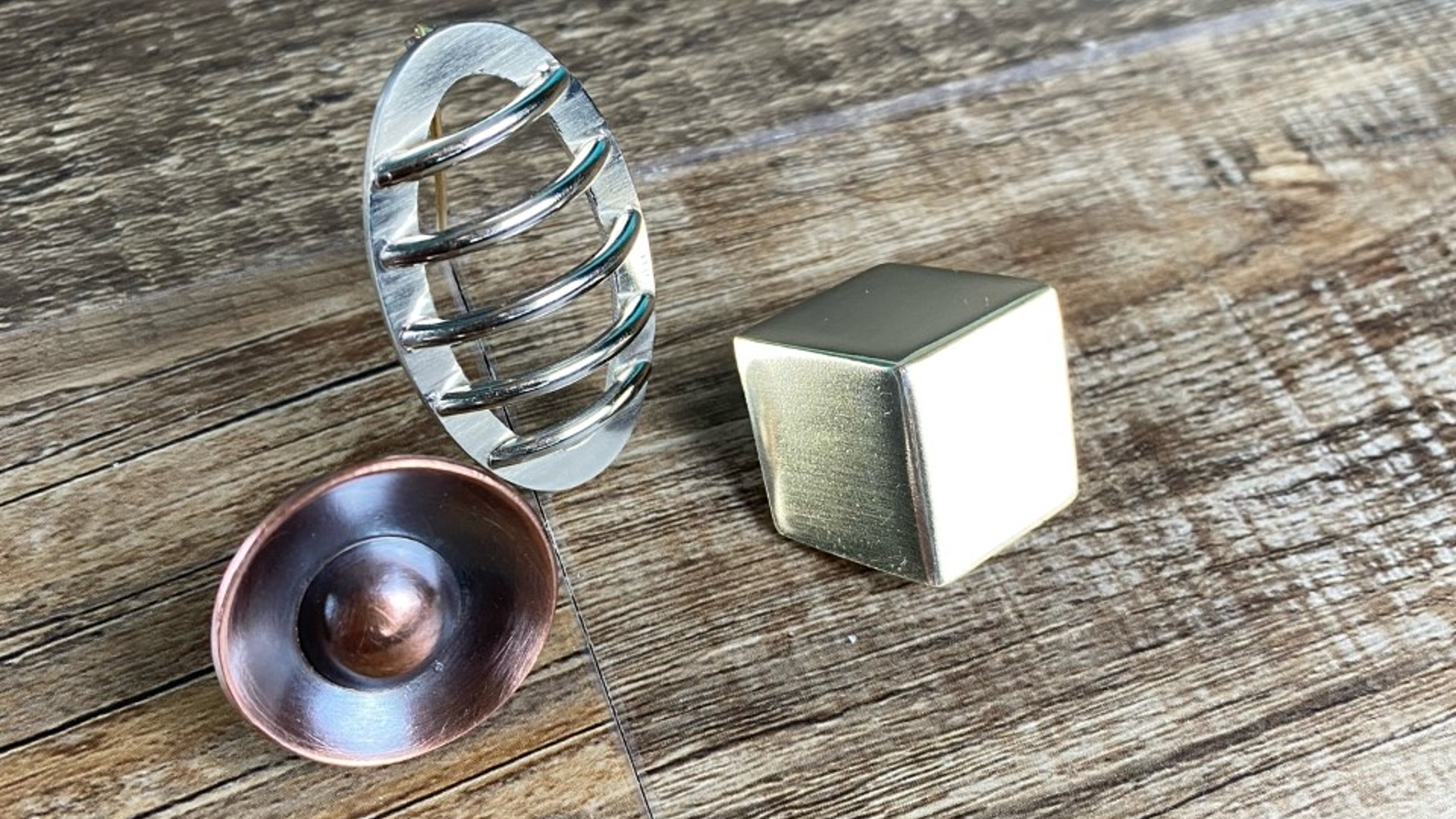 Begins 01/19/2022, Ends 02/23/2022
Deadline to Register: 01-17-2022
6 Wednesdays, 06:00 PM-08:00 PM
Room 102
Instructor: Alex Draven
Now offering this NEW 6 week course in-person! Create a unique and custom brooch unlike any other! Explore classic designs while giving them a different twist. Using traditional jewelry and metalsmithing techniques such as hot & cold connections, piercing, stone setting, soldering, riveting, and cutting. Professional jewelry artist, Alex Draven, will walk you through the process of creating a piece of wearable art you will cherish always! All skill levels welcome.

*Cost includes all supplies

COVID UPDATE:
*Students and instructors will be required to wear a mask even if fully vaccinated or under the age of 18, please maintain courteous social distance.
*If the Ohio Public Health Advisory System makes recommendations that is unsafe to hold class in person, this class will be rescheduled or canceled.
$132
(Cost for Members: $106.00)
5