Canton POS

Chocolate Painting and Tasting!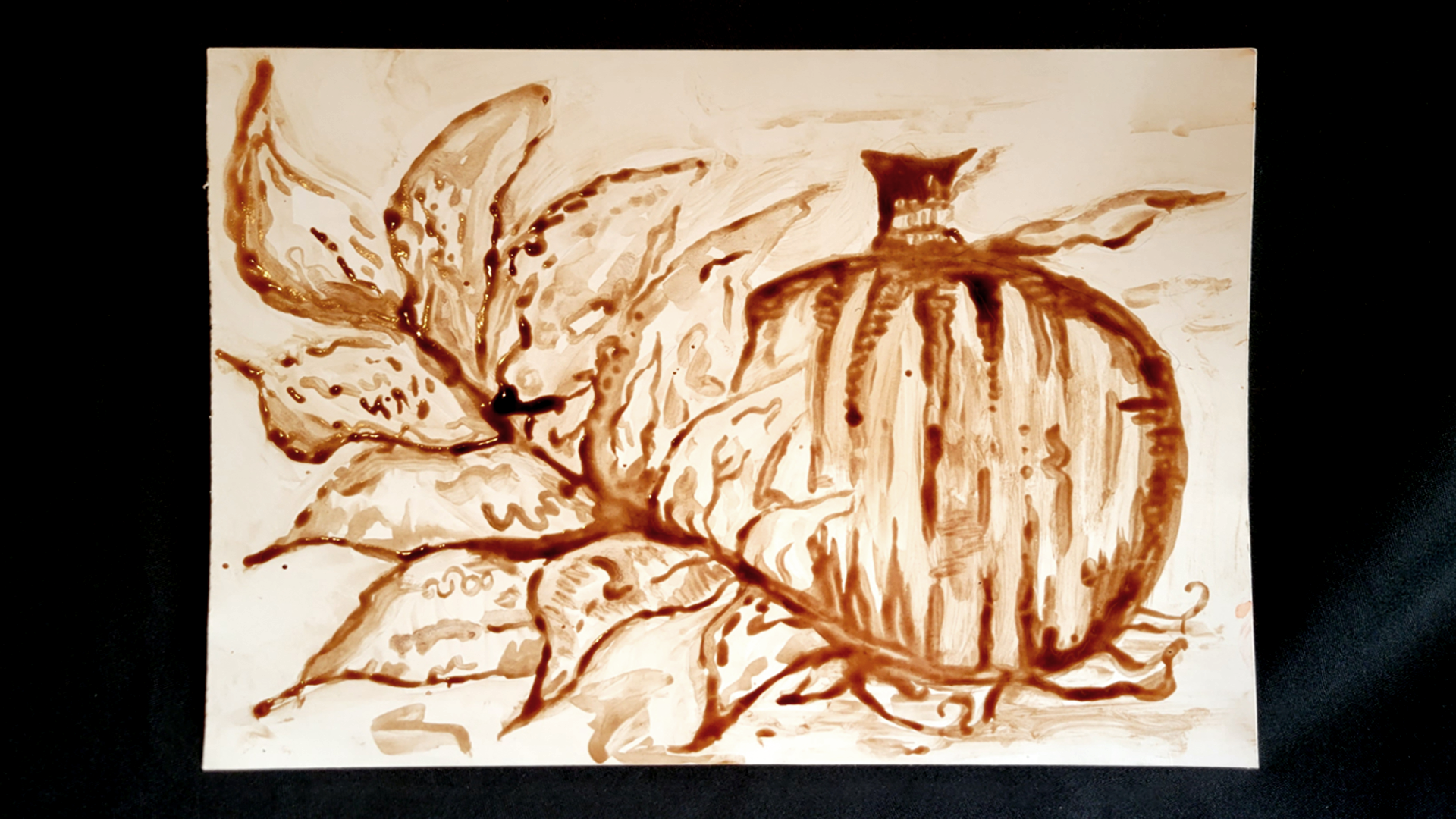 Begins 10/26/2021, Ends 10/26/2021
Deadline to Register: 10-24-2021
1 Tuesday, 06:00 PM-08:00 PM
Room 101
Instructor: Danielle Miller
Now offering this NEW one-time workshop in-person! Join this deliciously artistic class where you will not only indulge in chocolate treats, but you will create a personalized artwork out of the delicious desert itself! In this workshop, discover the rich world of chocolates as we guide you through the fascinating variety of decadent chocolates. Then enjoy a guided step-by-step tutorial on how to use the unusual and tasty medium of chocolate to create this beautiful fall scene!

*Cost includes all art supplies including 1 pound of chocolate!
*$24 worth of materials included in class cost

COVID UPDATE:
*Students and instructors WILL be required to wear a mask even if fully vaccinated or under the age of 18, please maintain courteous social distance, and sanitize workstation after each use.
$34
(Cost for Members: $27.00)
20