Canton POS

Art FUNdamentals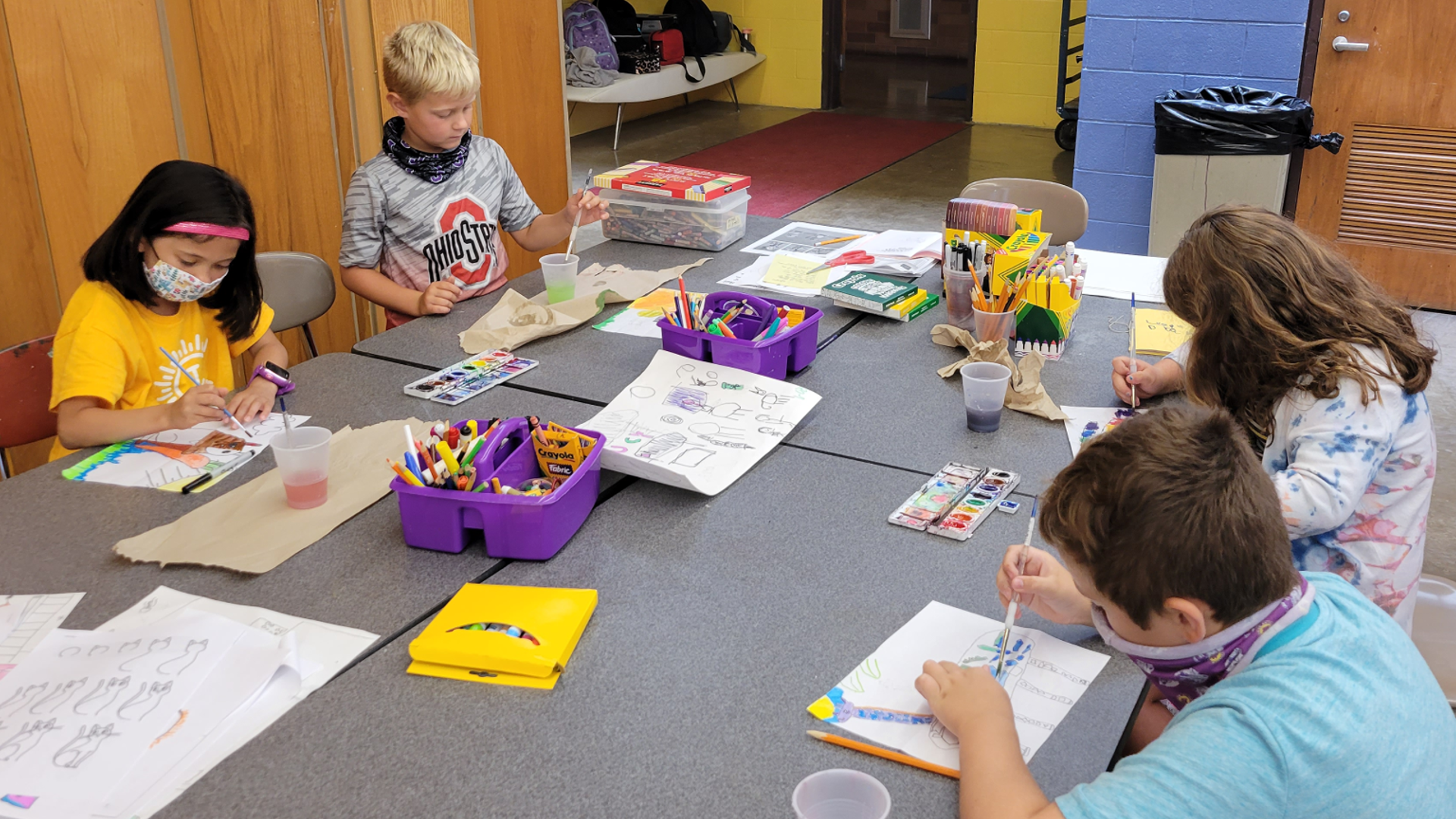 Designed for grades 1-4 or 5-8
Begins 09/18/2021, Ends 10/23/2021
Deadline to Register: 09-16-2021
6 Saturdays, 10:30 AM-11:30 AM
Room 101
Instructor: Nyki Fetterman & Danielle Miller
Now offering this 6 week course in-person! Be inspired by the world around you through visits to the Museum galleries and learning about famous artwork. Students will learn to build their fundamental artistic skills essential to any artist. Create unique art projects using a variety of drawing and painting art materials. Lessons change every session with experienced instructors that work with each student to see them grow, sign up for multiple classes!

*Cost includes all supplies

COVID UPDATE:
*Students and instructors WILL be required to wear a mask even if fully vaccinated or under the age of 18, please maintain courteous social distance, and sanitize workstation after each use.
$55
(Cost for Members: $44.00)
7