Canton POS

Found Object Jewelry Setting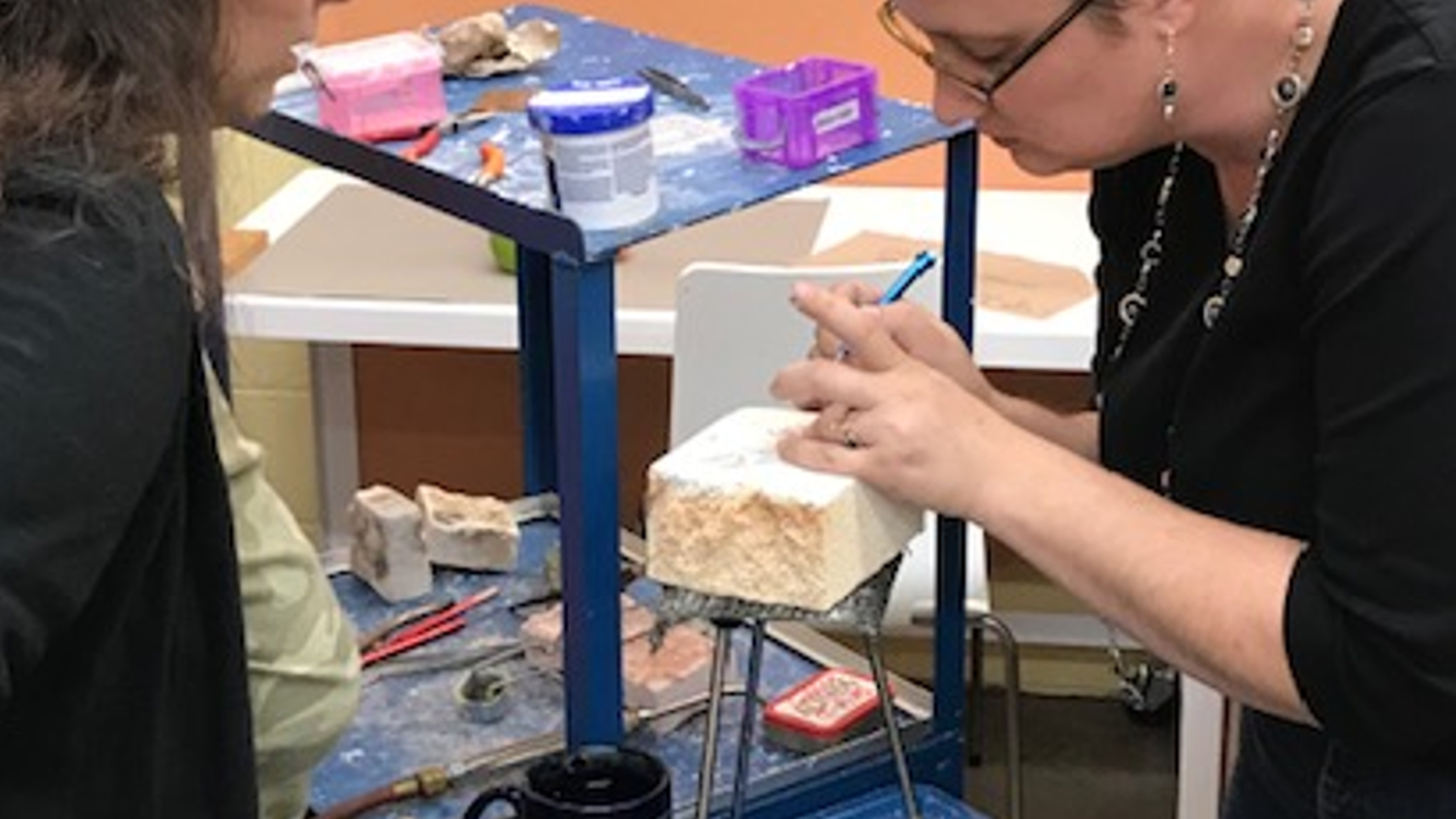 Begins 09/22/2021, Ends 10/27/2021
Deadline to Register: 09-20-2021
6 Wednesdays, 06:00 PM-08:00 PM
Room 102
Instructor: Alex Draven
Now offering this NEW 6 week course in-person! Everyone has that special little item or totem buried in the back of their junk drawer but can't seem to throw it away. In this course we will explore new and unique ways to set your found object into a piece of jewelry that you create and cherish! Be it a button, a chip from a long broken mug or that mystery key you keep around just in case." Using traditional metalsmithing techniques such as soldering, riveting, and cutting, professional artist, Alex Draven, will walk you through the process of creating a piece of wearable art to set your object into. All experience levels welcome.

*Cost includes all supplies

COVID UPDATE:
*Students and instructors WILL be required to wear a mask even if fully vaccinated or under the age of 18, please maintain courteous social distance, and sanitize workstation after each use.
$132
(Cost for Members: $106.00)
8