Canton POS

Sculpey Action Figures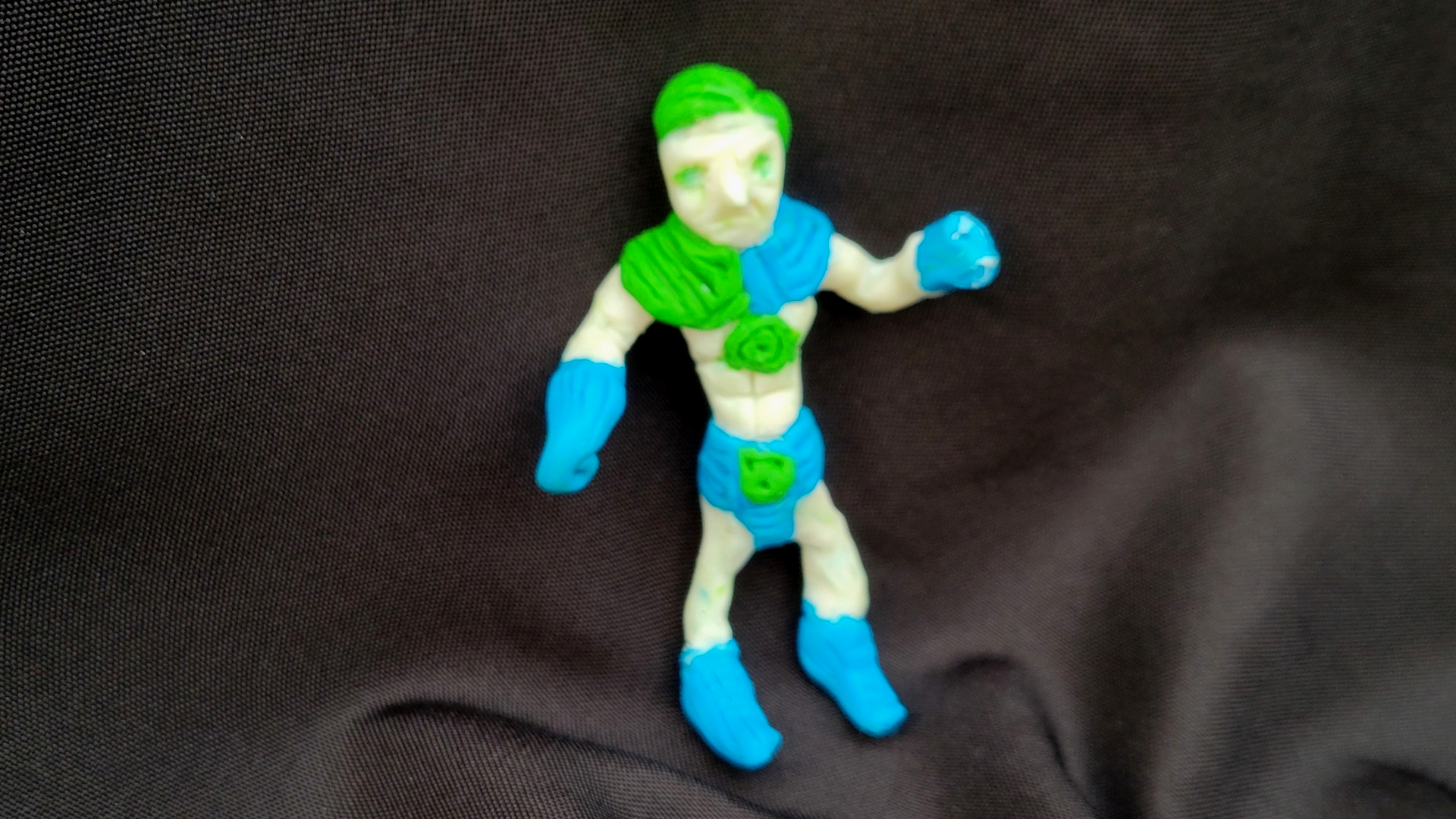 Begins 02/17/2022, Ends 02/17/2022
Deadline to Register: 02-15-2022
1 Thursday, 05:30 PM-07:30 PM
Room 101
Instructor: Andy Combs
Now offering this NEW one-time workshop in-person! Bring your creativity to life through sculpture with Andy Combs! See and gather inspiration from the superheroes in the exhibit, "Marvelocity: The Art of Alex Ross." Alex Ross is considered one of the greatest artists in the field of comic books of our time! Then design your own unique character on paper. Once the action figure is designed, use wire to create an armature skeleton to build off of to bring your drawing to life with sculpey clay. Instructions will be sent home on how to bake in the oven to harden.

*Cost includes all supplies

COVID UPDATE:
*Students and instructors will be required to wear a mask even if fully vaccinated or under the age of 18, please maintain courteous social distance.
*If the Ohio Public Health Advisory System makes recommendations that is unsafe to hold class in person, this class will be rescheduled or canceled.
$22
(Cost for Members: $18.00)
9