Canton POS

Art Play Date: Slimey, Ooey, Gooey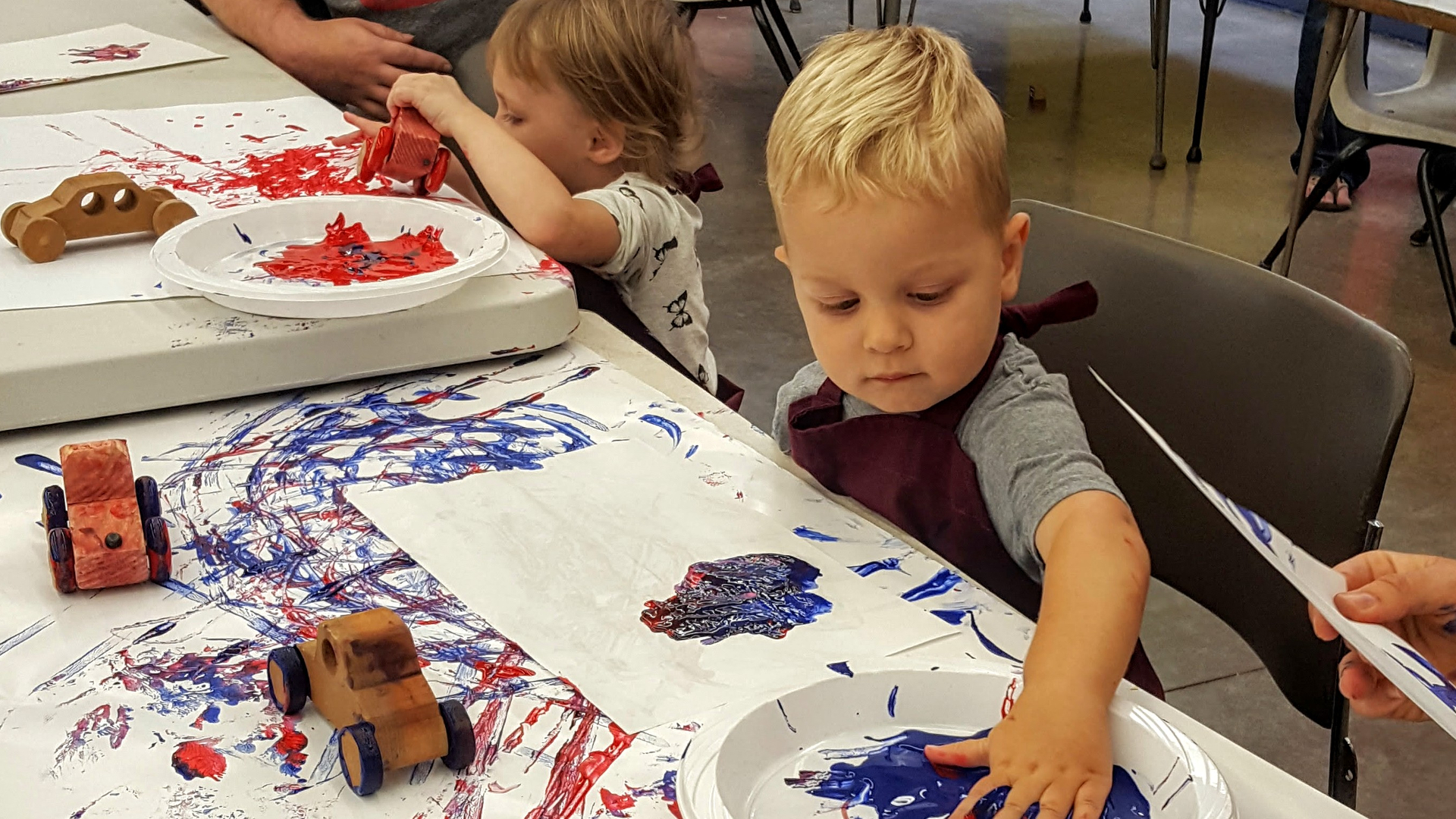 Designed for toddlers ages 1-4 and an Adult
Begins 12/07/2021, Ends 12/07/2021
Deadline to Register: 12-05-2021
1 Tuesday, 10:30 AM-11:30 AM
Room 101
Instructor: Nyki Fetterman
Now offering this Art Play Date in-person! Parents, come join your little artists in this exciting daytime workshop. You and your child will be immersed in multisensory art making activity stations for toddlers and adults to enjoy together. Have fun learning and playing together while helping your little artist get started in the world of art. In this tactile, squishy and slimy workshop, students will get their hands messy with a variety of art materials from workable dough to ooey gooey slime!

*Cost includes all supplies for one toddler

COVID UPDATE:
*Students and instructors WILL be required to wear a mask even if fully vaccinated or under the age of 18, please maintain courteous social distance, and sanitize workstation after each use.
$15
(Cost for Members: $12.00)
5