Canton POS

Art Play Date: Pop Art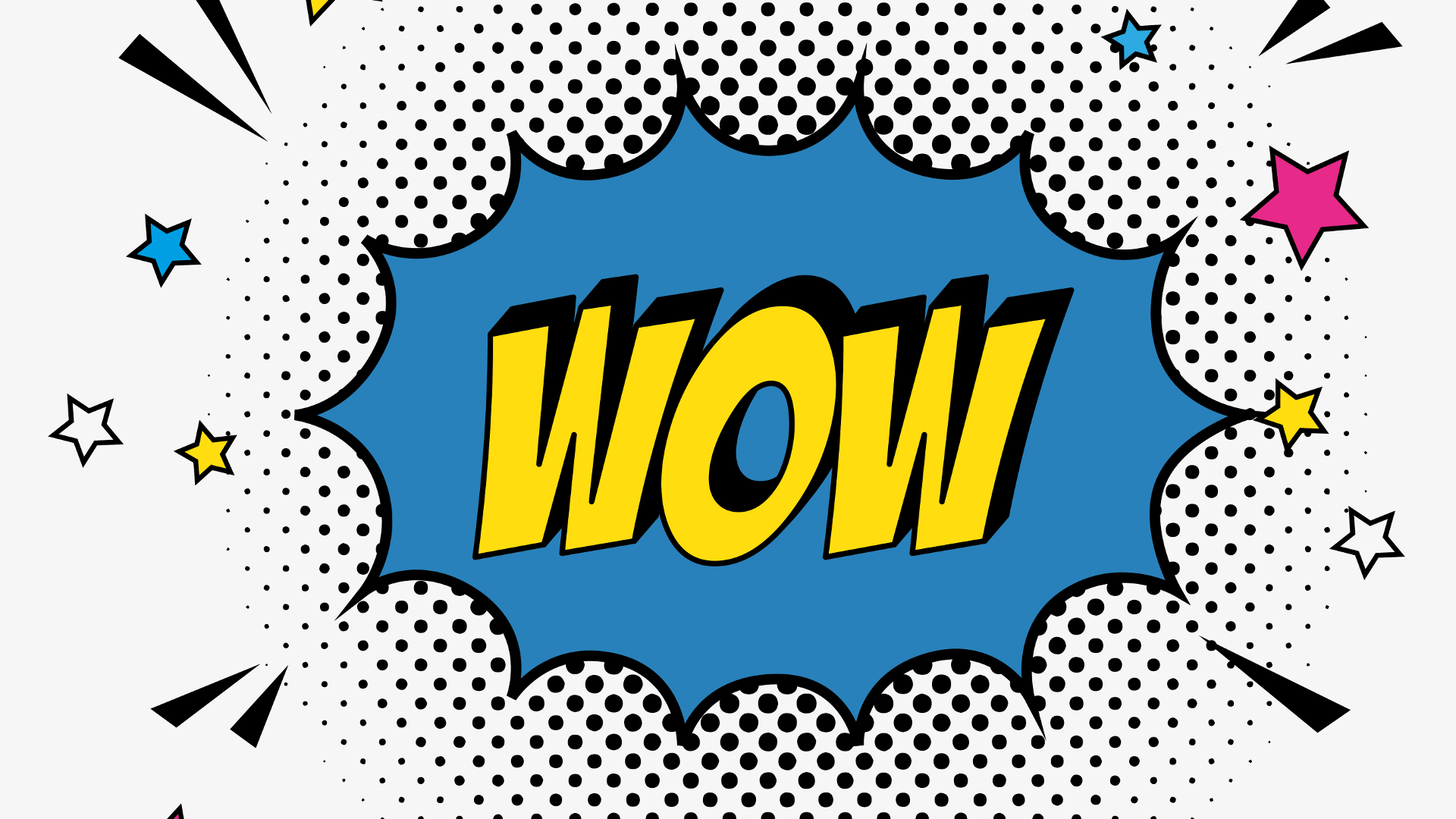 Designed for toddlers ages 1-4 and an Adult
Begins 01/11/2022, Ends 01/11/2022
Deadline to Register: 01-09-2022
1 Tuesday, 10:30 AM-11:30 AM
Room 101
Instructor: Andy Combs
Now offering this Art Play Date in-person! Parents, come join your little artists in this exciting day time workshop. You and your child will be immersed in multisensory art making activity stations for toddlers and adults to enjoy together. Have fun learning and playing together while helping your little artist get started in the world of art. Explore the Pop Art on display in the exhibit, "POP!" and see artwork created by famous artists like Andy Warhol, Roy Lichtenstein, Jeff Koons and more! Then create an assortment of art inspired by Pop Art using a variety of mixed media materials.

*Cost includes all supplies for both one child and one adult to do together.

COVID UPDATE:
*Students and instructors will be required to wear a mask even if fully vaccinated or over the age of 4, please maintain courteous social distance.
*If the Ohio Public Health Advisory System makes recommendations that is unsafe to hold class in person, this class will be rescheduled or canceled.
$15
(Cost for Members: $12.00)
3