Canton POS

Veterans Exclusive- Finding Mindfulness Through Personal Flags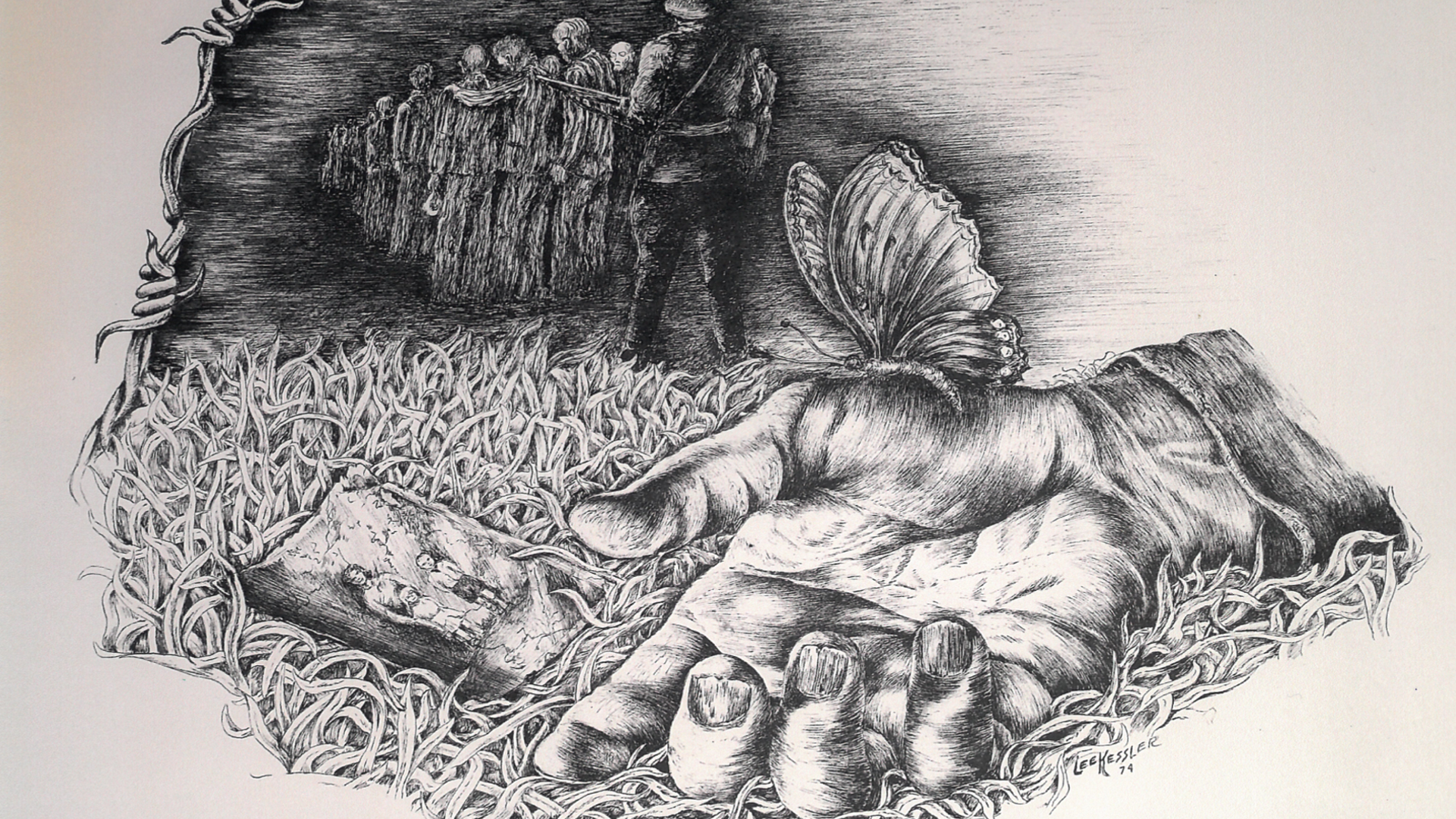 Begins 04/29/2021, Ends 04/29/2021
Deadline to Register: 04-22-2021
1 Thursday, 06:00 PM-07:30 PM
Online
Instructor: Amy Hope
Now offering this new one-time workshop online! In conjunction with the Art for Health & Healing Program, the Canton Museum of Art welcomes veterans and their families to a special mindfulness art series that focuses on slowing down, relieving stress, and learning to use creativity to increase awareness of self and be present in the moment. Join our registered art therapist, Amy Hope, as she directs you through the creative process of creating a personal flag. Inspired by the exhibit, "Tomorrow...An Unknown Quantity: The Work of Lee Kessler", learn about how Kessler's experiences in the military became the inspiration for his work. Then create a personal flag made of cotton fabric, acrylic paint, sharpie markers, and creating our own ink stamp. For this project we will focus on using the following quote from the book The Alchemist by Paulo Coelho, "Remember that wherever your heart is, there you will find your treasure. You've got to find the treasure so that everything you have learned along the way can make sense."

*Cost includes all supplies.
*Materials kit available for pickup 4 days prior to workshop.
*Make sure to register before deadline to ensure materials are available.
$20
(Cost for Members: $16.00)
20