Canton POS

Action Adventure Art From Home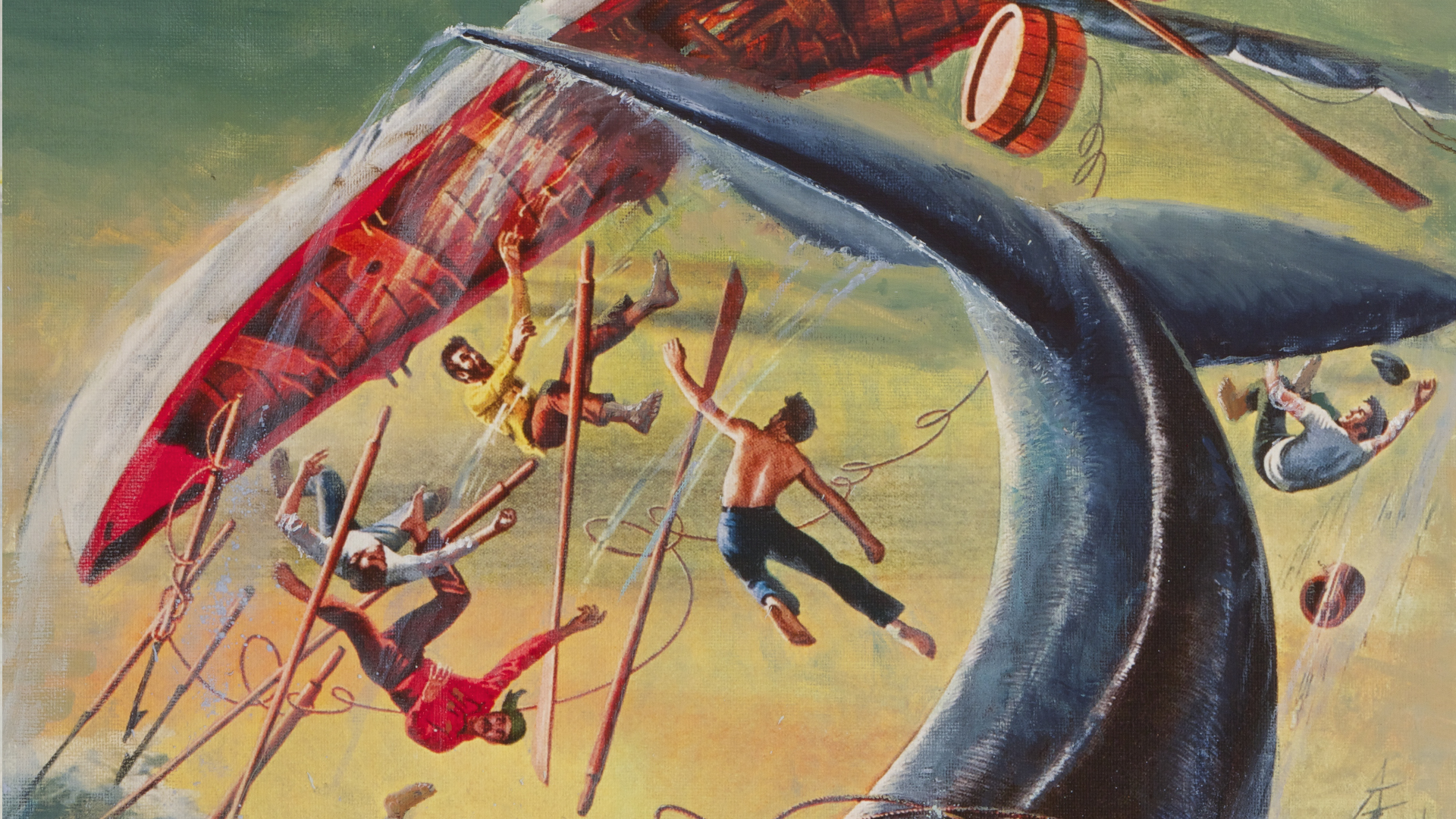 Designed for grades 1-4 or 5-8
Begins 04/17/2021, Ends 05/22/2021
Deadline to Register: 04-09-2021
6 Saturdays, 12:30 PM-01:30 PM
Online
Instructor: Haylee Hawk
Now offering this six week course online! Action, adventure, and intrigue, oh my! Inspired by the exhibit, "Mort Knstler: "The Godfather" of Pulp Fiction Illustrators", learn about classic pulp fiction adventure art and explore a different genres each week including science fiction, fantasy, adventure, and more. Then create art projects that focus on learning a variety of art techniques including drawing, painting, printmaking, and sculpture.

*Cost includes all supplies.
*Materials and tools provided for pickup 4 days prior to class. Tools are to be returned to the museum within one week after class.
*Make sure to register before deadline to ensure materials are available.
$59
(Cost for Members: $47.00)
13